Product Categories
From tree guards to garden stakes to burlap pacs, Eaton Brothers has a lineup of bulk landscape supplies to fit your unique needs.
---
Welcome Resellers!
If you are a distributor or garden center owner, Eaton Brothers is here to help! With four decades of experience, we know what it takes to produce and deliver the industry's best bulk landscape supplies.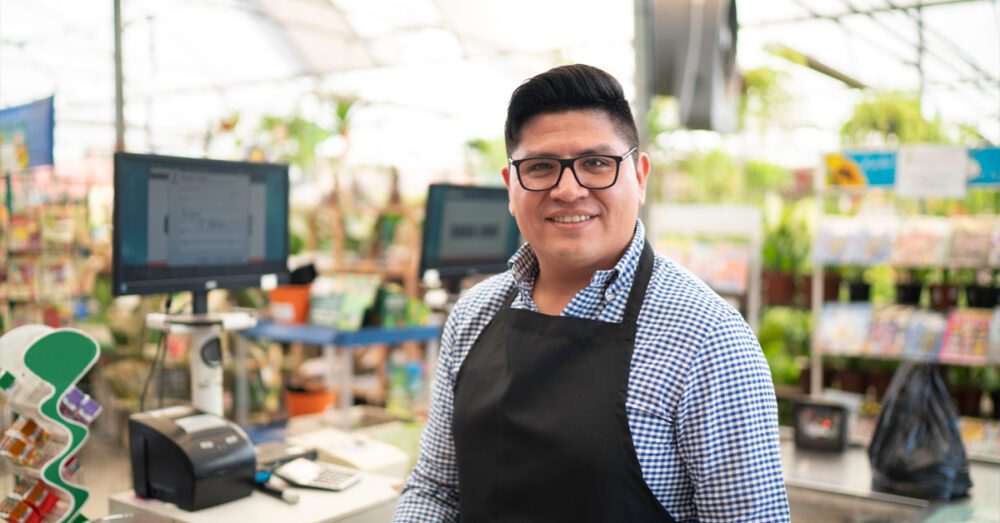 Featured Resources
The information you need to care for your lawn and garden like a pro!